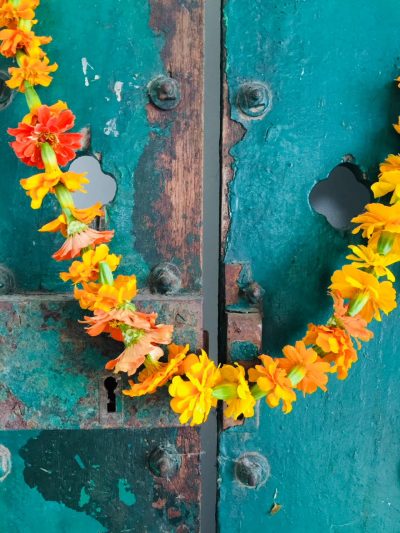 Ever since I was a child I've loved handbags, jewellery, scarves, you name it. I have fond memories of wearing my mother and grandmothers prized adornments,  and I still get the same feeling of excitement today, when I find the perfect clutch, handbag or piece of jewellery to complement an outfit. I believe it's the accessories that make an outfit. When thinking of a name for my website, I wanted something that had strong meaning and symbolism behind it.
Another love of mine is flowers, I wanted to choose a flower that had meaning. Marigolds are used to decorate religious statues, and at wedding ceremonies.
The yellow and orange symbolise the sun, light, being brave and courageous, passion and even creativity.  I then wanted a strong word to stand beside Marigold, and Amber came to me. A stone that possesses old energy and acquired wisdom of the earth. It is a healing stone that is protective and is said to deflect negative energies that others may direct at you. It relieves stress and anxiety, and is said to help with inspiration.
I would like my customers to have an uplifting and enjoyable experience when they visit my online store. For any product enquiries please do not hesitate to contact me – click here